Organized and clean workspaces are one of the vital factors in any sort of work. While working as creative professionals, we spend most of the time in offices – doesn't matter if it's a home office or corporate one, we should take into consideration and make them as useful and nice as possible. In my opinion, an office should be a nice and cozy place to work, if otherwise we could not manage to do our best. The most important factor in making an office a cool place to work is interior design.
Look through these and find something for your home or company's office.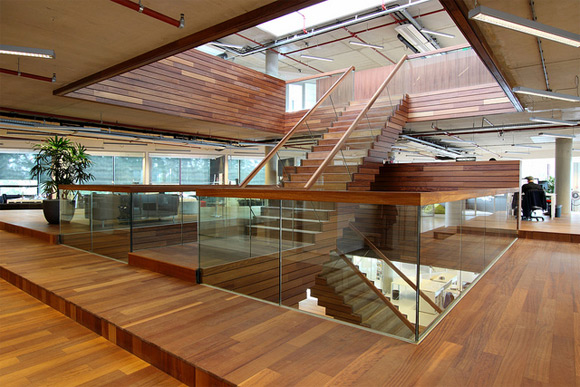 Do you need help with WordPress(Thesis Theme), eCommerse, Business Site?
If you are a web designer or web developer needing help, or a 'do-it-yourselfer' looking for a professional Internet presence I can help.
If you need help with a specific WordPress or Thesis theme issue or a complete website, I offer consultation, complete web design, and web development services.
Get in touch and we can talk about your needs and start the process.